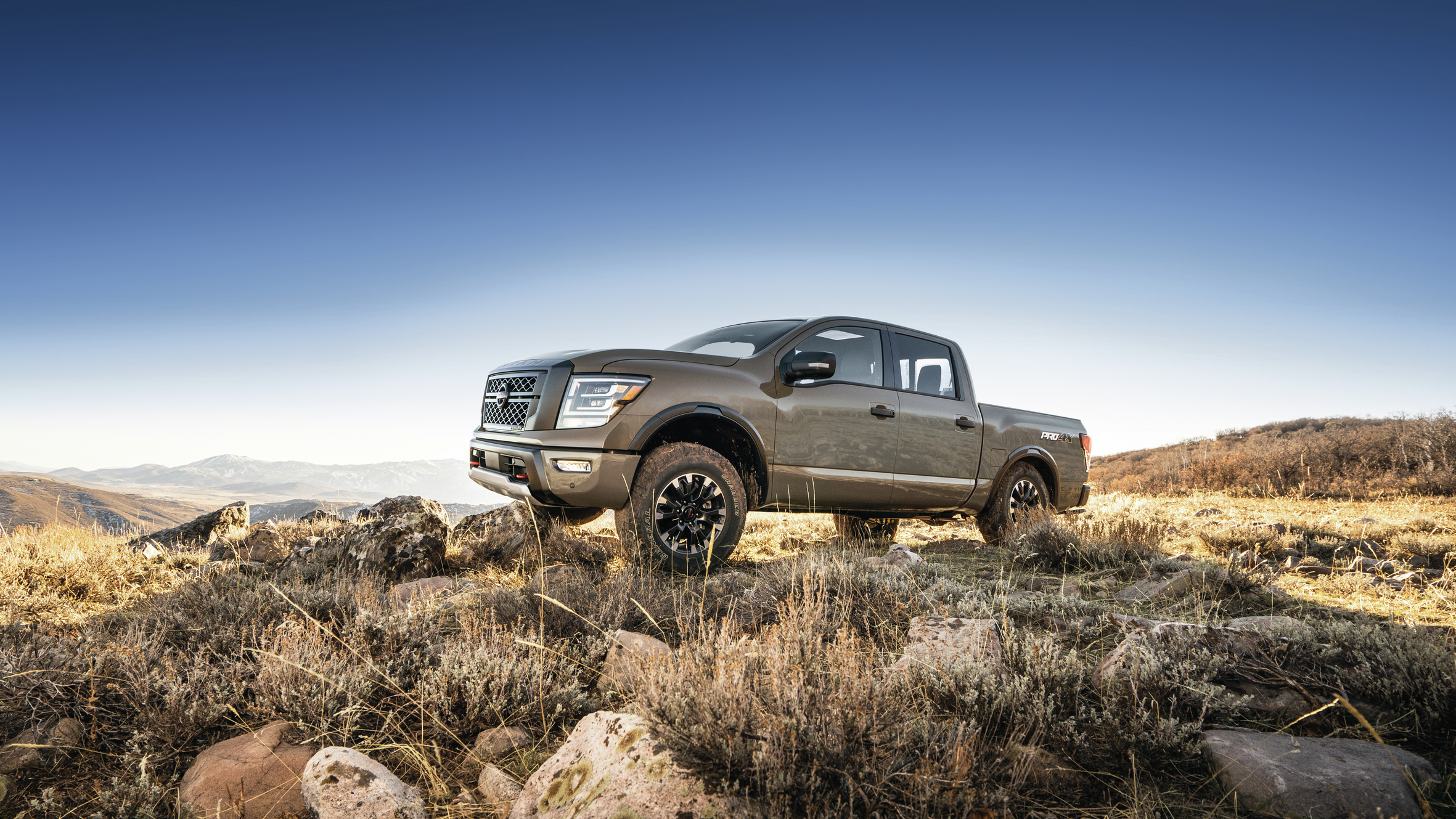 Best Nissan Dealer in the OKC Area
Looking for an Oklahoma City Nissan dealer?
If you're in the market for a new car, you'll definitely want to check out the selection at your local Nissan dealer: Stuart Nissan. Not only will you find a great selection of vehicles to choose from, but you'll also enjoy a superior customer experience. The sales staff at Stuart Nissan are known for being friendly and helpful, and they're always willing to answer any questions you may have. You can be confident that you're getting a fair price on your new car, as our Nissan dealership is known for competitive pricing. And if you have any issues with your new car after you've driven it off the lot, you can rest assured that the Nissan service department will take care of you. All in all, buying a car from a Stuart Nissan, Oklahoma City's neighboring dealer, is a great experience that you're sure to enjoy.
About Nissan
Nissan is a Japanese automaker that has been around since 1933. The company started out as a manufacturer of parts for other companies, but eventually began producing its own vehicles. Nissan is now one of the largest automakers in the world, and offers a wide range of vehicles to suit any need.
Nissan's lineup of vehicles is truly spectacular. The company offers something for everyone, from small cars to large SUVs. Nissan's vehicles are known for their quality, reliability, and performance. There are few other automakers that can match Nissan's offerings. Whether you're looking for an economical car to get you around town, or a powerful SUV to take on the great outdoors, Nissan has a vehicle that will fit your needs. The company's commitment to quality and innovation is evident in every vehicle they produce. Nissan's lineup of vehicles is truly second to none.